Gas engines, Gen-sets and CHPs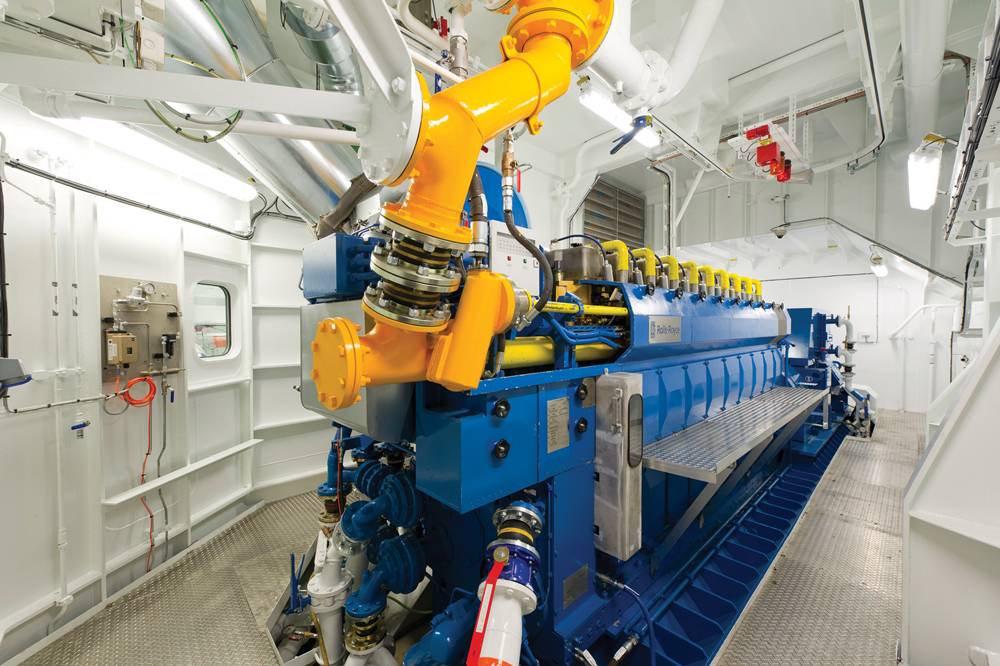 As the EXCLUSIVE UK distributor for Sandfirden, we can offer our UK customers the full range of Sandfirden gas engines, gen-sets and CHP engines.
Combining the quality and heritage of Scania and AGCO engines, and controlled by Motortech gas engine components, the Sandfirden range of industrial gas engines is a class leader in efficiency and reliability in the 50-250 kW power range.
Comprising both standard and bespoke models, Sandfirden's range is known for its reliability, performance and competitive pricing, as well as availability – standard models can be supplied straight from stock. Noise dampening housings and/or radiator cooling solutions are also available. Comprising lean-burn technology they are clean and economical and can be operated 24/7. We have UK engines with over 80,000 running hours and counting!
Take back control of your engine!
Our control panels offer an advanced, completely open-access platform with remote access as standard – and our technical back-up and spare parts service is among the best in the industry. As the UK dealer for both Motortech and Sandfirden, Gen-C offers complete service and support – from spark plugs to technical training, and engine commissioning to emissions testing.
Product Category '0' not found